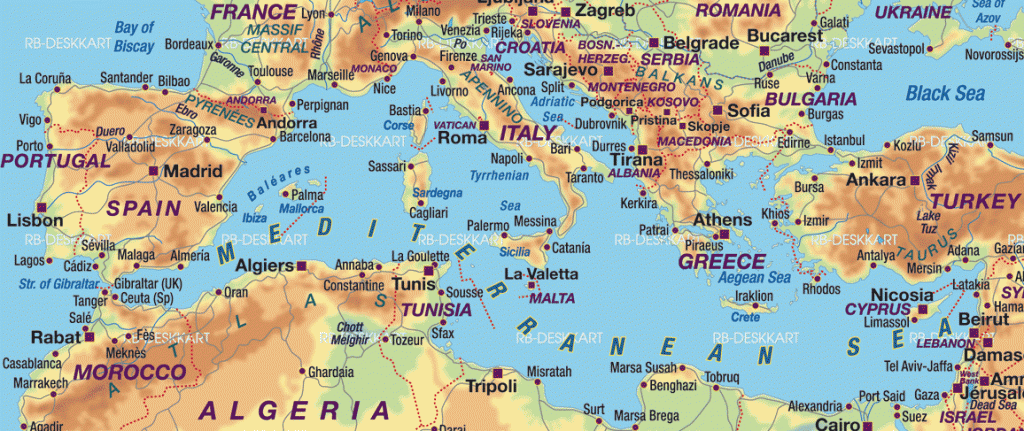 Mediterranean Yacht Charter Holidays are filled with passionate culture, spectacular vistas, and deep history wrapped in sailing the enduring blue of the Mediterranean sea. You can spend many summers chartering the countries of the Med; from the glamor and extravagance of the French Riviera Yacht Charter, the gripping coastal architecture and stunning coast of a Yacht Charter in Italy, the ancient cobbled streets and tasty tapas bars while Sailing in Spain, the majesty of the cradle of civilization that is the destination for a Greece Yacht Holiday, the untainted charm of a motor yacht charter for a Croatia Itinerary, to the exotic cultural mix of sailing a gulet for a Turkey Sailing Adventure. The lifestyle of a yacht charter vacation in the Mediterranean is unparalleled and not to be missed.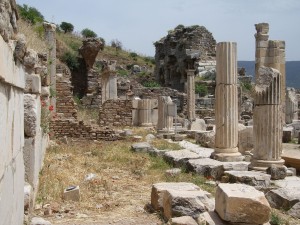 The Mediterranean is one of the largest yacht charter vacation grounds in the world and has an incredible choice of charter boats available. They include motor or sailing, bareboat charter or skippered, crewed yachts, catamaran, power boat, sailboat, luxury yachts and of course the ever increasing super yacht charter. The height of the yacht charter season in the Mediterranean is July and August but encompasses April to the end of October. The climate is warm and sunny in these Summer months and the winds generally light, making for excellent boating conditions. While being on a private yacht charter allows you to avoid the crowds as you please, you can be sure to find a greater choice of quiet anchorages in the shoulder months April/May or September/October and less barrage of onshore tourists.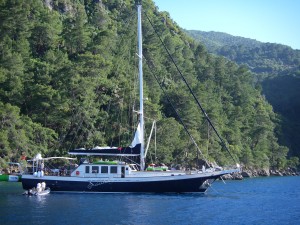 Please contact an In The Wild Yacht Charter broker with any questions about the Mediterranean charter destinations. And remember we can book any yacht that is available in any cruising location, so if there is anything of interest not listed on this site, please contact us so that we can provide you with further information as needed. Browse the Mediterranean cruising area links for details on these favorite charter destinations.  Choose your Mediterranean Yacht Charter Holiday in Spain, France, Italy, Greece, Croatia, Turkey on a sailing or motor yacht, crewed or captain only.
Browse the available crewed sailing and motor yachts for a Mediterranean
Speak to a Charter Broker  888-730-SAIL (7245)