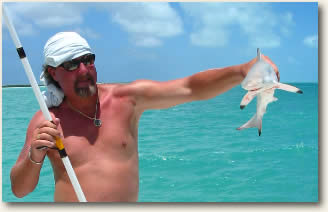 The perfect vacation to please fisherman and their family and friends alike is a Fishing and Sailing combo charter. Reach the best fly fishing and inshore and sometimes offshore sport fishing spots in the fishing rich waters of the world all within a week from a private yacht. Use the yacht as your platform for exploring fishing grounds and generally enjoying island and ocean life.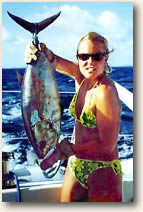 See more and do more of what you love on a floating adventure. Fishing yacht vacations are great for your whole group as everyone will have something fun to do. Those that fish will have experienced guides onboard that know the fishing spots well, and those that don't fish will have other water toys to play with directly from the charter.
You will be able to troll, spin cast or fly fish, get involved in sailing, snorkeling or water sports, or just relax. While some are fishing others can be snorkeling or lounging on the spacious deck reading a book. No compromising here. There's something for everyone.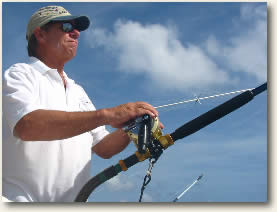 If you are new to fishing, your captain or guide, will teach you the basics of fly casting or trolling so you'll be catching tarpon and bone fish or tuna and mahi in no time. Beginner or expert, your experienced crew will sail you to the hot spots. Get ready to reel in the edibles so your private onboard chef can serve up a fresh fish meal at a quiet anchorage.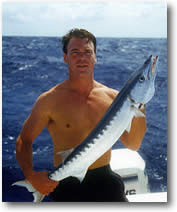 Inquire for motor yachts and sailing yachts that specialize in or offer sport fishing charters that are within any budget range! There is every option from small monohull sailing yachts to large spacious catamarans to luxury motor yachts complete with sport fishing tender boats for daily excursions.
If you don't need to be fishing every day or you want a focused off-shore fishing charter while on your cruise, your crew can arrange for a professional sport fishing day charter to rendezvous with your yacht.