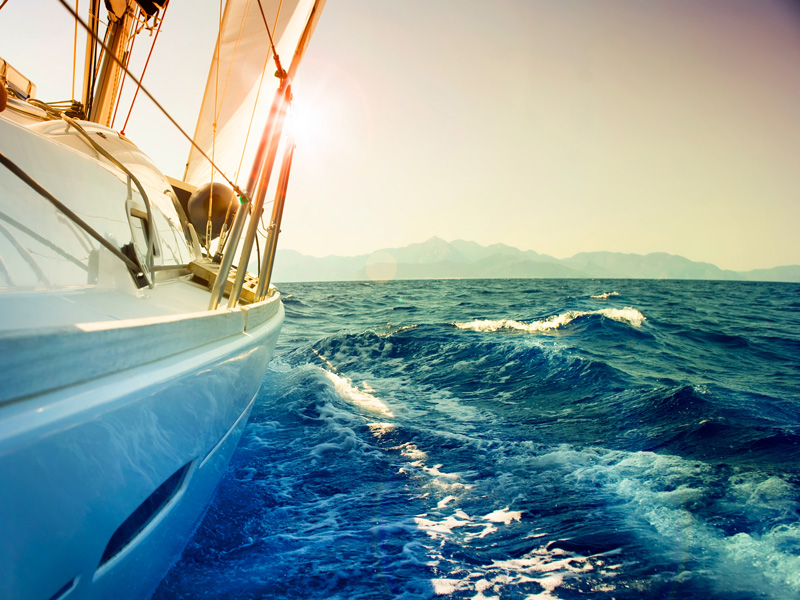 If you are looking for some real cruising or blue water sailing experience, then here is a special opportunity for you. Join an expert charter crew for their seasonal delivery to new cruising grounds. This is the perfect chance for anyone who is considering cruising on their own sailboat, but would like to gain some valuable knowledge from crew that are professional sailors.
There is no better way to gain experience than to just do it! This is all hands-on blue water and coastal cruising in the school of real life sailing. Learn intermediate and advanced sailing techniques from a crew that spend their life sailing.
These charters are for those who are serious about getting involved in a true sailing adventure and already have some sailing experience. Your captain will be happy to credit you with sea hours that you can use towards a captain's license or for bareboat rentals. Join a yacht for one to two weeks and be an active crew member.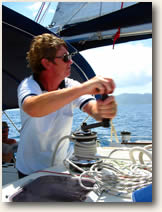 This offer is available in the Summer (June-July) from the Virgin Islands to the Grenadines or in the Fall (Oct.-Nov.) from the Grenadines to the Virgin Islands. Or sail with Caribbean/New England transitory yachts. Meals and ship's standard bar are included, but this is not a service oriented charter experience.
One week: $1500/per person. Not many stops, mostly sailing.
10 days: $2000/per person. Recommended, at least, to allow for island adventure and weather considerations.
Two weeks: $2500/per person. The best! Allows for island exploration on the way, at the captain and weather's discretion.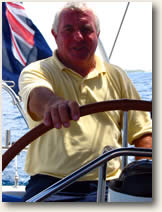 Inquire for details and availability. Many of the Yacht's that specify winter in the VI and summer in the Grenadines or some other down island destination are options for this blue water sailing adventure.
This is a real Adventure Travel excursion! Not for those who wish to lounge on deck with a cocktail at a quiet anchorage and be spoiled by the crew, as on our traditional yacht charters. Remember, you will be crew too, so a hand in the galley will be welcome.
See also our Learn to Sail Vacations in the Virgin Islands for coastal and bareboat certification courses.