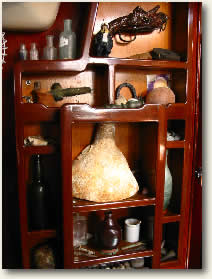 Sail Caribbean History! When you contemplate sailing the Caribbean, you may simply think of snorkeling and frilly cocktails, but for some Pirates of the Caribbean inspire images of the unique island treasures of a different sort.
If history and culture fascinate you, then you will love sailing on a private yacht through Caribbean history. Sail the Caribbean with a crew that enjoy sharing their knowledge of the intriguing Caribbean past. Your crew can sail you to islands rich in historical sites that bring the culture and history of the islands alive.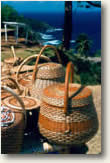 From archaeological digs revealing ancient Taino Indian artifacts on island beaches, to colonial sugar mill ruins, to Pirate Castles, you will explore the Caribbean Islands from a different perspective. You can even peek underwater at sunken ships and lost treasures.
On a private yacht you will be able to travel the way its been done for centuries, by the wind on the sea, allowing you to glimpse the history of many fascinating sites in the US and British Virgin Islands or beyond if you choose. This can be a truly exciting educational sailing adventure.
Learn about the original Carib and Taino natives. Some of the former descendants still survive on the island of Dominica and petraglyphs are evidence of the former's settlement on St. John, Virgin Islands.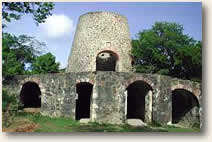 Explore the European Sugar Plantation and Pirate pillaging era and what those practices created; from architecture to boat building traditions to the rum industry.
You can even bring your metal detector to look for your own island treasure buried on beaches lost to the modern world.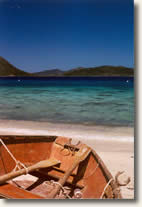 Between new shore discoveries enjoy swimming and snorkeling in some of the clearest waters in the world, actively help in sailing the yacht or just sit back and let your crew pamper you. At the end of your days activities return for your "sundowner" and sumptuous meal- a special part of a private cruise to discuss the island treasures and cultural experiences.
Please contact us to discuss the many yacht charters with crew that are history, archaeology or anthropology buffs available in any Caribbean charter destination.
These make great family learning vacations too and can be combined with any other charter activities to please everyone!