Let us count the ways….. ELEVEN REASONS WHY CREWED YACHT CHARTERS are the way to go!

and this is just the beginning…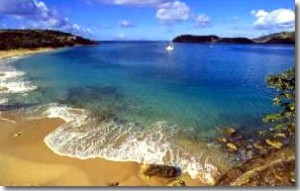 1. PRIVACY ~ It's a Singular Sensation… on a PRIVATE floating island. It's about you and your loved ones in your special world.
2. RELAXATION ~ You don't even have to lift a finger if you don't want to, as the crew is at your service. And the soothing water and warm sunshine will melt your worries away.
3. BE SPOILED ~ All inclusive treatment that you need and deserve from a crew that love to make you feel special. After a lovely swim, a warm towel is ready and a refreshing cocktail followed by something even better!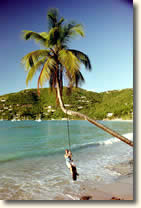 4. FREEDOM~ Select your itinerary, or change it on a whim without having to stress about getting there. Just be free!

5. CHOICES ~ PEACE and tranquility at a quiet cove, or let loose and PARTY island style at a local beach bar.
6. SEE MORE ~ Hop from island to island and go places that can only be reached on a private yacht and those special spots known only by experienced crew.
7. PERSONAL GUIDES ~ Your crew know and show you the wonders of the local nature, culture, sailing, fishing, you name it. Your private tour guides to help you get the best of your vacation.


8. ACTIVITIES ~ So much to do and its all ready for you; snorkel, dive, water ski, kayak, beach comb, explore, dance, drink heavily, eat fine cuisine, lay in a hammock…… the rest is up to you.
9. COMFORT~ Your floating haven can be at the level of luxury and style you choose. The fleet variety is amazing. From a superyacht to a wooden gulet. All with their charm and pleasures.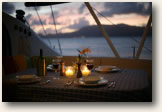 10. ROMANTIC~ Whether or not you are on a romantic getaway, you will feel the romance of the sunsets and island vistas. Romance and the sea go hand in hand.

11. AFFORDABLE ~ Believe it or not, when you add up all you are getting, no matter the level of luxury, compared to other vacations, you get a lot for your dollar and much more for your lasting memories.
A crewed yacht charter is so much more than all this……but some is for you to IMAGINE and Create!
You may also want to see our COMPARISON of yacht charter vacations to cruise ships and resorts.